Aerial Drone Photography
Our world is, without a doubt, a visual one. We're bombarded on all sides by images and can quickly become desensitized to what we see. After all, we can only see so many shots of the same area so many times. After all, there's only so much we can do on our own. Recently, though, photographers have found a new way to take compelling shots. Shots that don't leave them completely broke, hoping that just one image will make up for it. Aerial drone photography has recently begun to take the photography world by storm. With the help of iSKy drones, you can take beautiful aerial shots as well.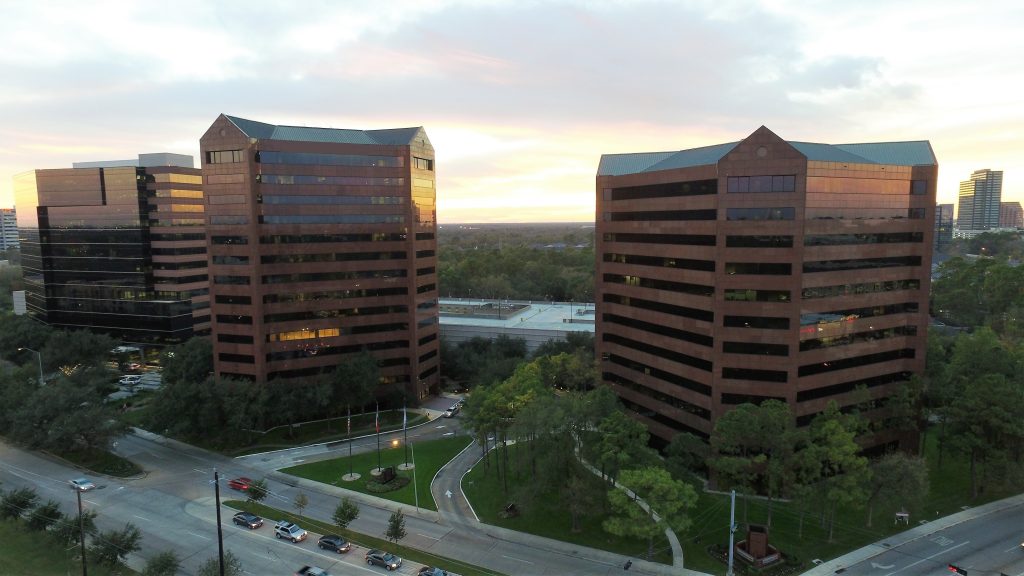 This revolutionary drone photography paves the way for all sorts of new opportunities. Capture previously impossible angles and become the photographer you always dreamed of being. Everyone will want to know how you managed to get these shots! Are you ready to impress, and experience the new age of aerial drone photography?
iSky Aerial Photography Services
If you're looking for awe-inspiring images to help boost your business, then iSky Drones Services is your best bet. With over 29 years of drone and R/C experience, our highly trained pilots know the best ways to get you the best aerial shots for your portfolio. With our FAA certification, your iSky aerial drone photography pilot will be able to achieve sweeping shots up to 400 feet in the air!
Here at iSky Drone Services, we understand that aerial drone photography is an investment in your home or business. We take your aerial shots very seriously, and the effort shows through our work. If you're ready to add stellar aerial shots to your portfolio, then contact us for a quote today! We're ready to get started when you are!