Commercial Drone Inspections
At first, to the general public, drones were either expensive toys for the rich and famous to play with or dangerous war machines used overseas. With the technology boom, though, drones have become available to anyone with just about any budget. Ever since drones have been released to the general public, we have managed to find a number of uses for them, like commercial drone inspections.
Drones have made it easier to inspect large commercial properties in record amounts of time. Before an inspection could take hours, depending on the size of the property. It can be extremely time-consuming and depending on the property itself, you can miss things in hard to reach locations.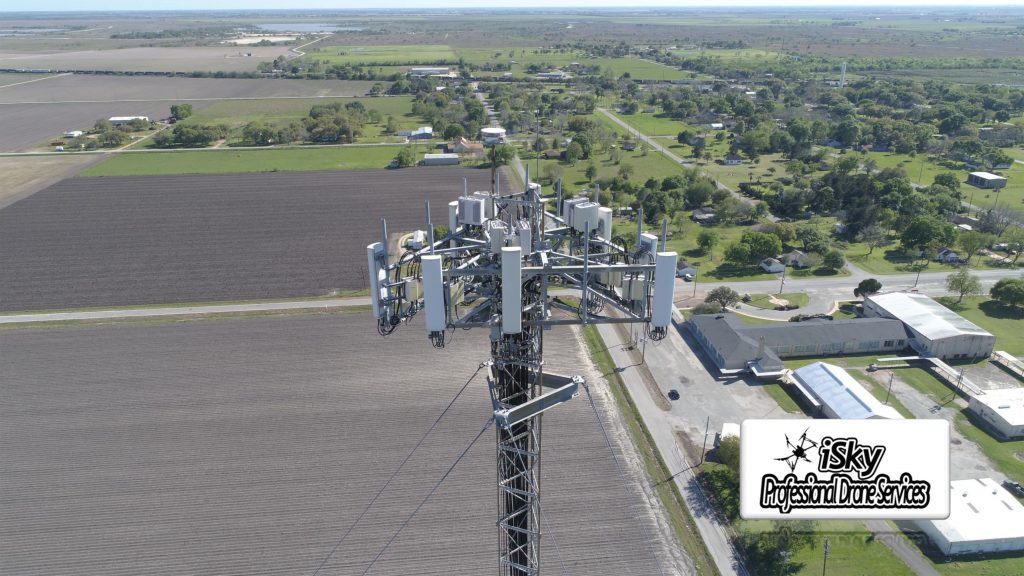 Buildings Under Construction
Commercial drone inspections have done wonders for the construction process. With a well-trained drone pilot, you and your investors can inspect any level of the building, no matter the level of completed construction. Instead of waiting until the third floor of your new office is completed, an iSky Drone pilot can simply fly the drone up to the area, and you can view the construction process from the comfort of the ground.
iSky's Commercial Drone Inspection Services
When you hire iSky Drone Services to handle your commercial drone inspections, you get more than just another run of the mill drone company. Our 29 years of drone and R/C  experience means that we know our job. All of our pilots are FAA certified and are highly trained to handle commercial drone inspections.
If you're ready to get started on your first commercial drone inspection, then contact us for a quote today!